MORGANA
Morgana is a cozy locale dedicated primarily to those who love to drink well, and is considered by most to be the perfect hideaway for a few hours of pure fun. Every year Morgana sheds its skin in order to mirror our walk through this life. Every journey and new experience is transformed into different elements that find their place in even the smallest of details that make up our display. The greatest inspiration being the land we come from and how our location represents and tells her story through a design concept that is genuine, sincere, and shows who we truly are.
Drinks
A selection of cocktails created by Christian Sciglio with the intention of offering a unique menu especially designed to accompany different sensations: touch, smell, and taste. The "Signature Morgana" recipes are the epitome of our Sicilian-ness.
OUR SIGNATURE MENU
Why not take Morgana out of Morgana?
With this question an idea was born, and we imagined our little world even outside the physical limits of the locale. A traveling Drink Catering service which allows the opportunity to enjoy Morgana in some very different thematic and geographical contexts.
Discover more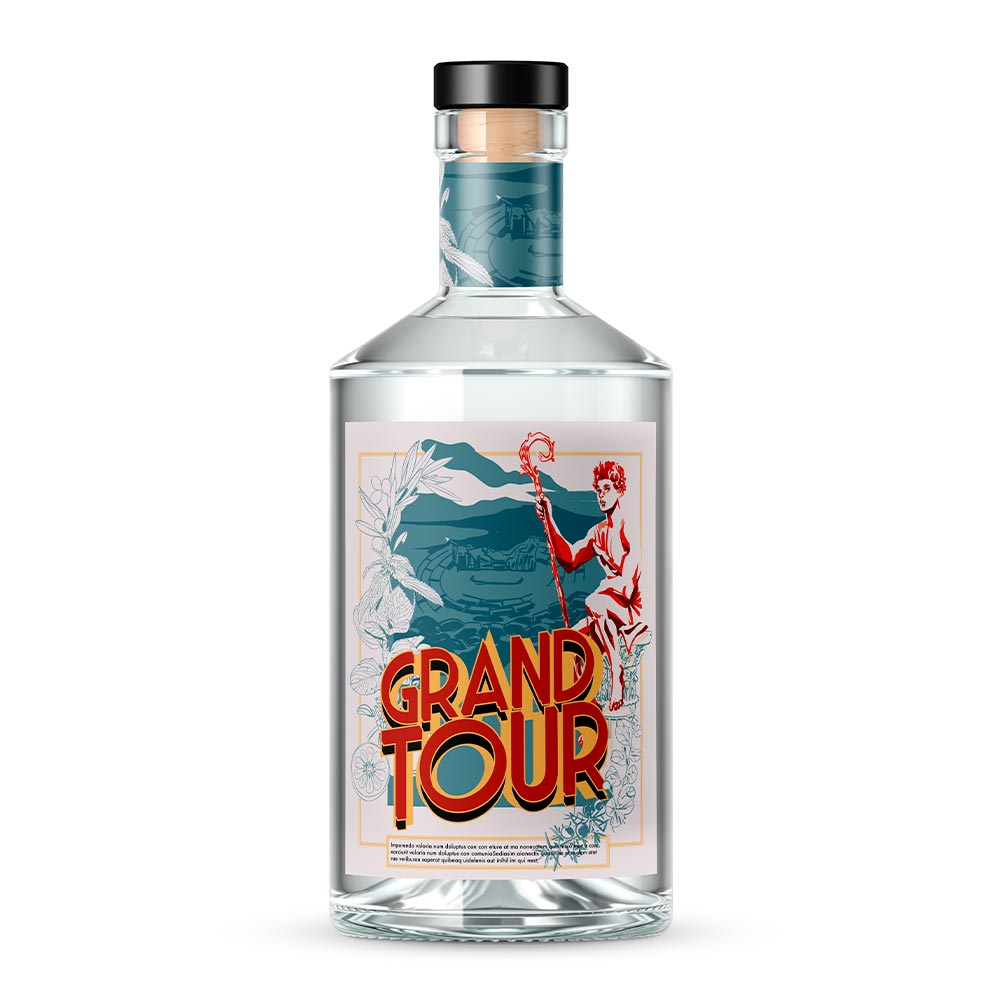 Grand Tour Gin
a recipe by Christian Sciglio
The Grand Tour was the ultimate journey, the one destined to perfect the knowledge of European cultural roots ending with the visit of Sicily. Christian Sciglio, as an alchemist, mixing destination and origin, has created the recipe capable of returning the enchant of Sicily and its characterizing intense nuances.
The Grand Tour gin has a distinct complexion, emphasized by the use of local botanical such as the Etna Cola Apple, the Pachino cherry tomato, the Salina Caper and the Nettle of the piana of Catania. The gin production technique is a mix of distillation and maceration, this process enriches the gin with a deep and fresh texture. It is resulting in a combination of meditation and superficiality expressing the taorminese Joie de vivre. Christian Sciglio dedicates the Grand Tour Gin to those who wish to experience the charm of a trip to a Sicily rich of diversities.
BAR OPENING TIMES
from April to December
Monday 7.00pm – 4.00am
Tuesday 7.00pm – 4.00am
Wednesday 7.00pm – 4.00am
Thursday 7.00pm – 4.00am
Friday 7.00pm – 4.00am
Saturday 7.00pm – 4.00am
Sunday 7.00pm – 4.00am
---
January to March CLOSED